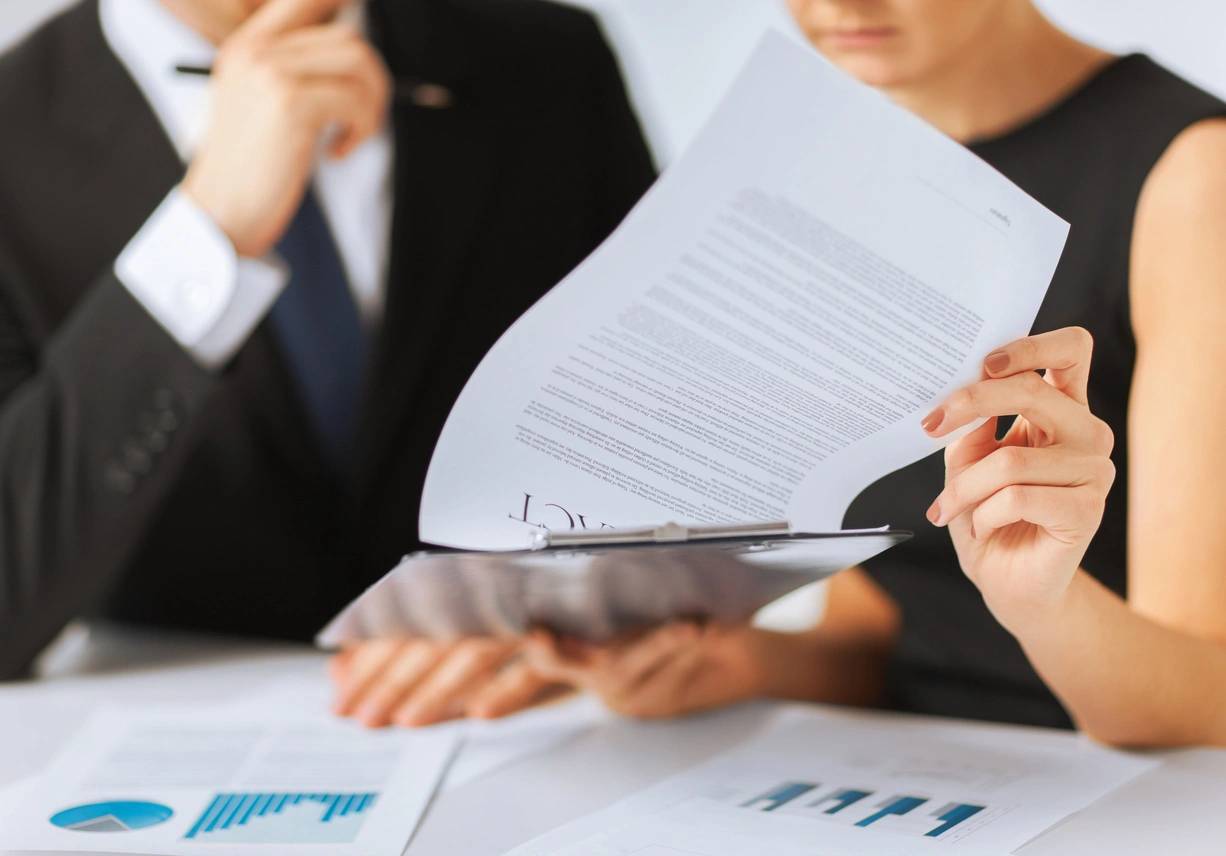 A Legacy Of Service

Whether through an innovative approach to complex legal problems, or simply the desire to exceed your expectations, the objectives of The Law Firm of Peters & Wasilefski are simple: Meet our clients' needs while forging enduring professional relationships.

Our attorneys welcome the opportunity to meet with you to discuss how our experience and reputation for excellence can resolve your legal issues efficiently. Based in Harrisburg, and serving throughout Pennsylvania, we represent businesses, insurers and individuals in a variety of legal matters. No matter the case, our goal is to protect our clients' interests and their rights.

To learn more about our professional backgrounds, follow the links below:

Stephen F. Moore Esquire
Rebecca M. Clouser Esquire

Attorneys of Counsel:
Michael R. Bonshock Esquire
Joseph C. Phillips Esquire
Charles E. Wasilefski Esquire

Since 1978, we have committed ourselves to providing exceptional client services, focused on your success.