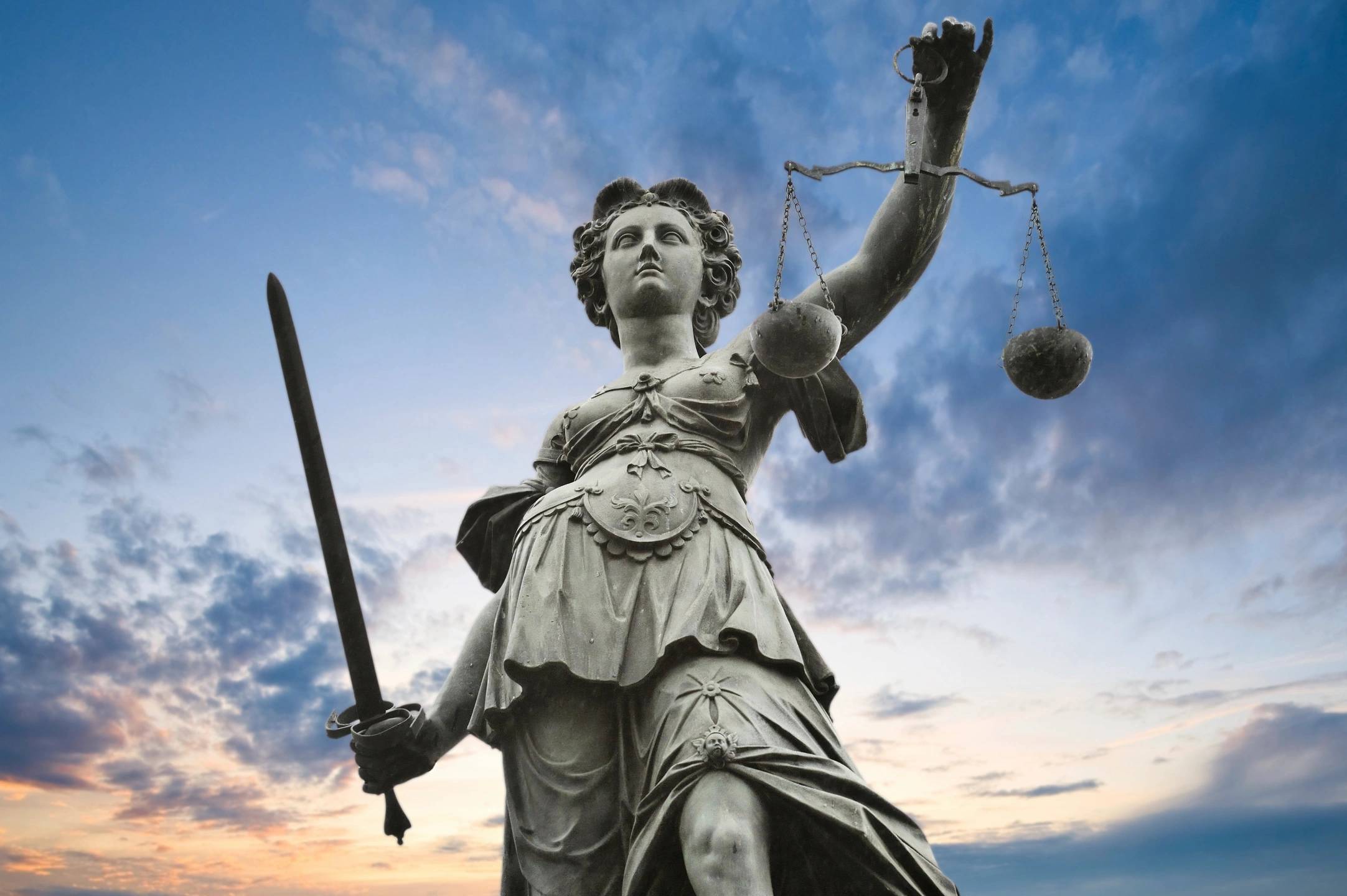 Contract Disputes · Corporate Dissolution · Employment Law Issues


The Law Firm of Peters & Wasilefski is recognized for providing aggressive, responsive and personalized legal services for individuals, businesses and insurers in Pennsylvania. We offer a wide range of business services, helping our clients manage their assets and resolve any disputes that arise. Our objective is to successfully meet our business clients' needs, while forging enduring relationships.

Comprehensive Business And Corporate Law Services
Based in Harrisburg, and serving throughout Pennsylvania, our attorneys provide a variety of business-related legal services, including:

Business formation and dissolution: We will help you set up or restructure your business with the appropriate business entity that will meet your needs and protect your interests. We can also help you dissolve a business or sell it to a third party.

Business torts: We provide innovative and cost-effective solutions to matters involving business torts, such as defamation, intellectual property theft or unfair competition.
Small-business services: Our attorneys understand the needs of small businesses and can assist you with any contractual issues, employment concerns or other disputes that arise in your day-to-day operations.

Employment law: From drafting of employment manuals to labor contracts and litigation, we provide experienced employment law counsel and representation.

Business litigation: We provide aggressive, innovative and effective legal representation for businesses involved in commercial contract disputes, executive employment litigation and other lawsuits.

We also provide quality legal representation in cases involving:

Civil rights litigation
Partnership law, including dissolving partnerships
Franchise law
Environmental litigation
Administrative licensing law
Other civil litigation matters

Our firm is committed to protecting the best interests of our clients. We understand that business relationships are often complex, and we honor and protect all such relationships in an ethical manner. Contact our firm to discuss your business law needs.