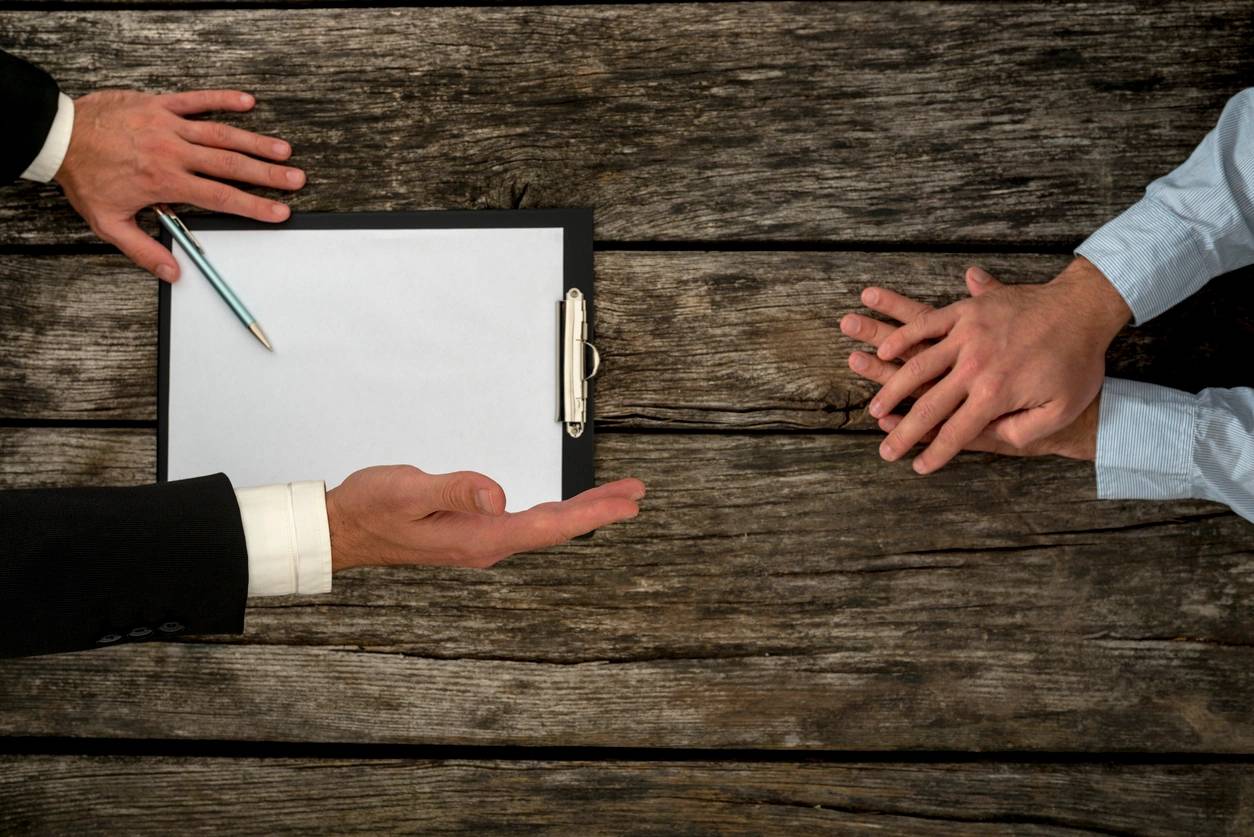 Qualified Representation In Civil Litigation

The Law Firm of Peters & Wasilefski is recognized throughout south-central Pennsylvania for providing our clients aggressive, responsive and personalized civil litigation representation.

Businesses, insurers and individuals involved in civil claims rely on our experience and name recognition in a wide range of matters, including:

Business and corporate law disputes
Contract disputes and litigation
Subrogation
Construction litigation
Employment litigation
Civil rights litigation
Environmental litigation
Insurance litigation for insurers
Dispute resolution, including mediation and arbitration
Personal injury litigation, including automobile negligence litigation
Premises liability
Product liability
Trucking accidents
Workers' compensation for workers and employers

In recognition of our work, The Law Firm of Peters & Wasilefski has been recognized on Martindale-Hubbell's list of preeminent litigation law firms for a number of years, and some of our trial attorneys have earned the highest AV rating of excellence. Whether through an innovative approach to settling your matter, or intelligent court strategies, we can help you resolve your civil litigation case efficiently and effectively.

While we often find it's best to settle matters through alternative means of dispute resolution, our lawyers are always prepared to try a case in court.
If you are engaged in a civil litigation matter, as a plaintiff or a defendant, contact our attorneys at The Law Firm of Peters & Wasilefski to schedule a consultation.

We are committed to protecting the interests and rights of our clients by providing creative and aggressive professional representation.