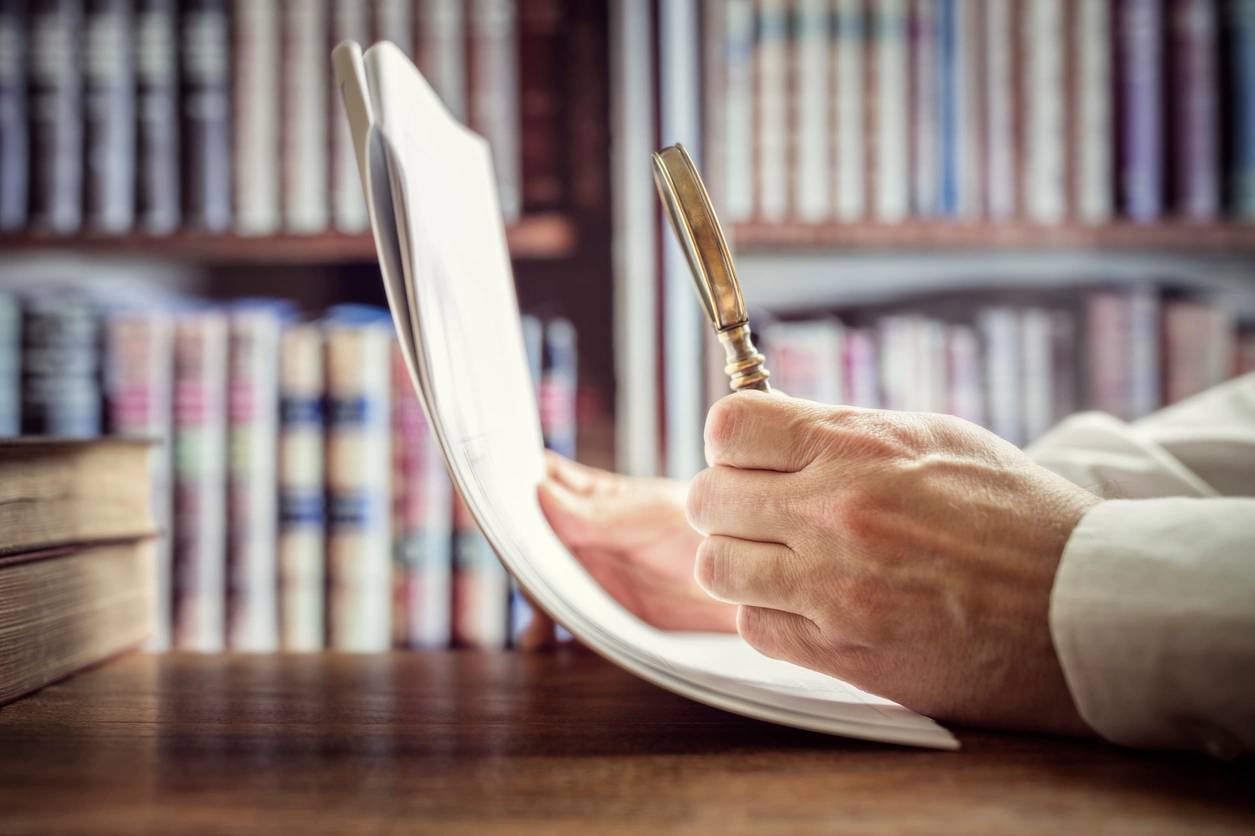 Full-Spectrum Legal Counsel For Employers
Employers face a wide range of difficulties in the day-to-day operations of their businesses. Beyond the financial considerations, there are a number of state and federal regulations that must be met. Personnel issues are inevitable. Most ventures, at some step along the way, will face a form of legal action. With this in mind, it is important to have a lawyer at-ready and in your corner.

The Law Firm of Peters & Wasilefski can assist. Since 1978, we have provided numerous individuals and businesses in Harrisburg and the surrounding area with the legal counsel they need to help their entities thrive. We pride ourselves on building long-term relationships with our clients, stepping in with the guidance they need when they need it, and serving as a reliable resource at all times.

Our Services
Our attorneys offer counsel and representation for a comprehensive range of legal considerations, including:
Compliance — The Fair Labor Standards Act and the Family And Medical Leave Act are necessary regulations to ensure workers are protected against wage theft and other forms of mistreatment. Yet it is often unclear whether or not an employee is covered, and under what circumstances.
Unemployment compensation defense — Likewise, unemployment compensation is an important safeguard for workers. Yet fraudulent claims are filed often. When they are, employers must protect themselves legally.
Workers' compensation — Injuries are frequent workplace occurrences. And workers' compensation statutes protect employers and employees alike. Our firm helps businesses adhere to federal and state regulations, protect themselves against fraud, and resolve disputes whenever they arise.
Civil litigation — No matter what precautions they take, businesses will expose themselves to legal risks at some point in their life-span. Intellectual property might be made public. A contract might be breached. A former employee might violate his or her noncompete agreement. When litigious situations emerge, we provide aggressive representation.
Employment manuals —From initial consultation through final draft, we can handle all aspects of employment manuals that you will need for your business operations.
Compensation and severance packages — We provide full legal counsel to help businesses determine appropriate compensation and severance packages. We also offer professional negotiation and mediation services to help resolve compensation issues.
Non-compete and confidentiality agreements — Our firm can help employers and their employees draft mutually beneficial non-compete and confidentiality contracts. We also resolve disputes as necessary.

Protecting Your Interests And Fostering Growth
We serve throughout south-central Pennsylvania. To learn more about how we can help you, reach out to our offices.